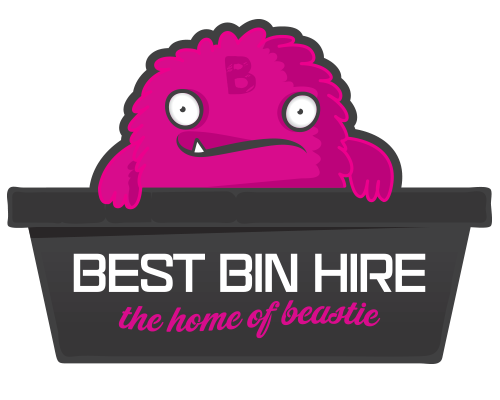 SKIP BIN SIZES
Check Out Our Bin Sizes.
We can supply the following Skip Bin volumes to your door.
Best Bin Hire has two truck sizes enabling access to restricted sites as well as the ability to carry larger bins up to 10 cubic metres.
We offer a wide range of bin sizes to offer builders & residential a choice of what size bin they need for their job or backyard clean up, all bins are delivered to site & we offer a 7 Day hire period.  We offer 2m, 3m, 4m, 6m, 8m & 10m bins.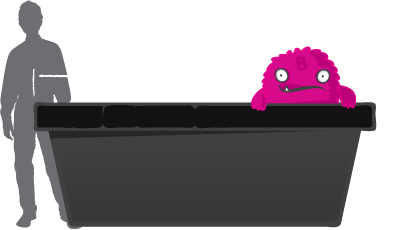 2 Cubic Metre
1900 x 1750 x 950mm (L x W x H)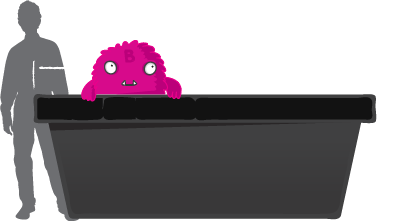 3 Cubic Metre (Short)
1930 x 1800 x 1300mm (L x W x H)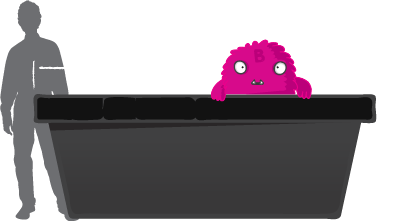 3 Cubic Metre (Long)
2500 x 1700 x 1050mm (L x W x H)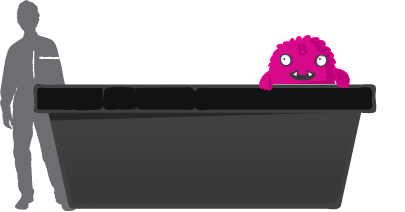 4 Cubic Metre
3330 x 1750 x 1050mm (L x W x H)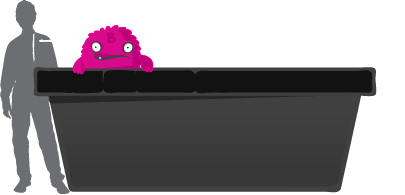 6 Cubic Metre
3700 x 1750 x 1400mm (L x W x H)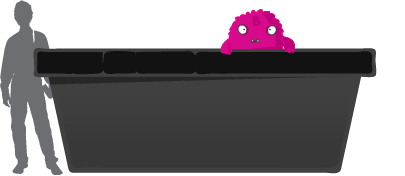 8 Cubic Metre
4100 x 1750 x 1600mm (L x W x H)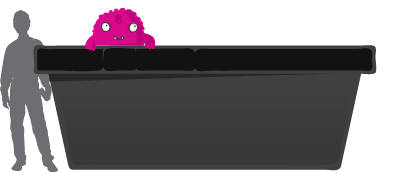 10 Cubic Metre
4800 x 1750 x 1600mm (L x W x H)